Columbia River Ranch is a mental health residential treatment facility serving both men and women who have severe and persistent mental illness. The Ranch is a 12-bed treatment facility the focuses on quality residential care in a home like environment with the emphasis on recovery and re-integration into the community. Residential Care is provided 24 hours a day, 7 days a week by trained and caring staff.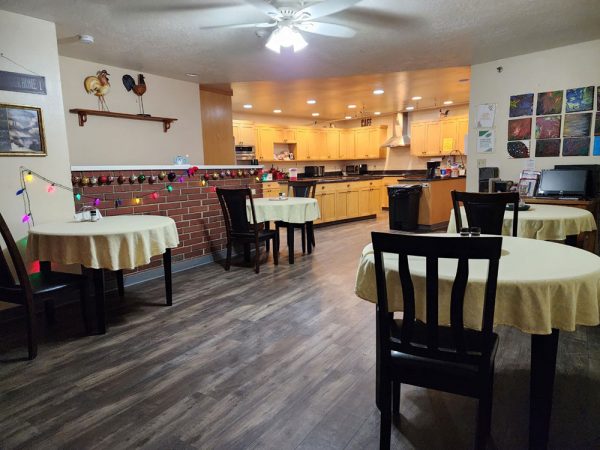 The Columbia River Ranch has a private, rural feel being surrounded by farmland and nestled in the small town of Boardman Oregon. Boardman is located along the Columbia River, which offers great opportunities for fishing, scenic drives, and picnics in the summer. The Ranch is just a mile from our downtown shopping areas and restaurants. Residents enjoy weekly trips to our nearby town for shopping, movies, bowling and more.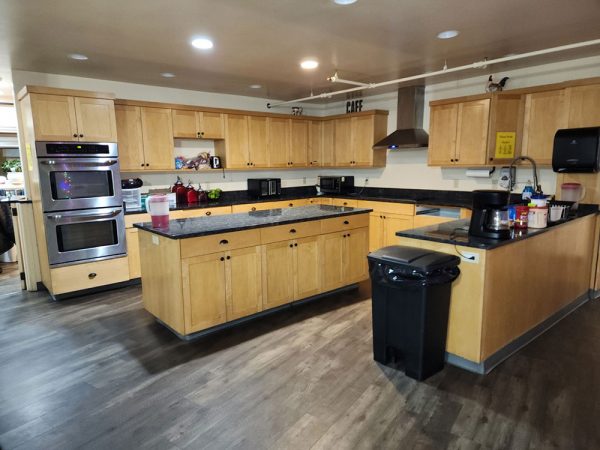 Admission and visitation are only by prior arrangement, please contact the Facility Administrator for admission information.
Jayme Pettibone
Facility Administrator
Jayme.pettibone@ccsemail.org
541-481-3233