Our Oregon Senior Peer Outreach Story
To End Loneliness and Isolation One Connection at a Time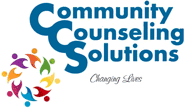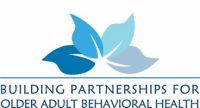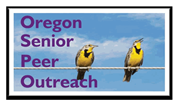 No One Needs to Go it Alone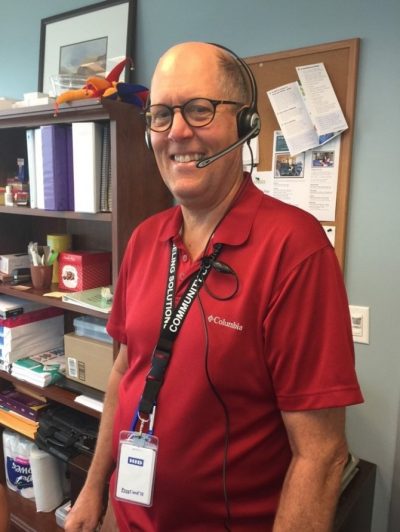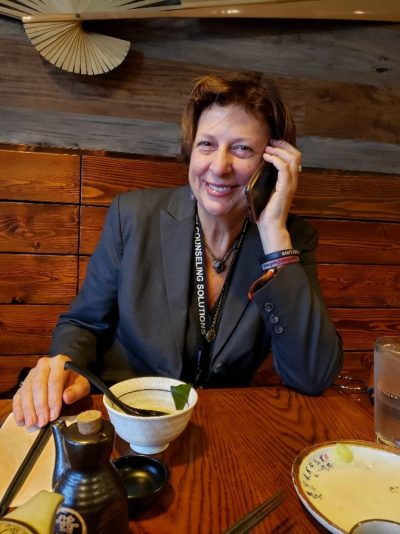 Older Adult Telephone Peer Support is Life-Changing
A peer-run program of Community Counseling Solutions. In 2017, as charter member of the Older Adult Behavioral Health Initiative, the OSPO (Oregon Senior Peer Outreach) story began in earnest with our mission to end older adult isolation and loneliness in rural Oregon via weekly peer support telephone calls. The seniors are matched with trained, older adult peer supporter staff with similar lived experiences and interests. Weekly Peer support is vital for vulnerable older adults.
Human Connection and Relationship Make all the Difference
Developing meaningful relationships with our peers provides the real human connection that is crucial to ending loneliness and isolation.
Both the participants and the staff love this program and look forward to supporting one another in taking on the week-to-week challenges we older adults face as we age. The resultant friendships that form become a highly valued experience for both peers involved.
Peer Support Saves Lives
We have learned that weekly peer support saves lives. Isolated older adults can become compromised when spending extended periods of time alone. OSPO staff are in a strategic position to detect vulnerably or decline in health in our peers' lives. The weekly peer support calls ensure that older adults are connected to available resources. We help to protect individuals from slipping through the cracks between medical appointments.
Network of Older Adult Care Partnerships
After five years of operation, the OSPO program has developed vital community partnerships, with the Older Adult Behavioral Health Initiative (OABHI-GOBHI),
https://www.gobhi.org/older-adult-behavioral-health-initi,
The Oregon ADRC,
https://www.adrcoforegon.org/consumersite/index.php,
Washington County DAVS,
https://www.co.washington.or.us/HHS/DAVS/
and with the state-wide OABHI, LCSW Teams we consult with when complex care needs arise,
OABHI, LCSW Teams
https://oregonbhi.org/
OSPO Changes Lives
Older adults are the fastest growing group in Oregon. OSPO peer support is an effective prevention and early intervention service. We support vibrant, healthy lives and reduce use of more expensive services. Our vision is to support and connect seniors in each of the 36 Oregon counties.
The OSPO Story continues…. "Peer support is love."