New Roads is a Young Adult program in Pendleton, Oregon (Umatilla County) the cultural center of Eastern Oregon. The location allows residents a diversity of experiences to develop social, relational, and decision-making skills.  New Roads is a comforting place that offers privacy and common living areas. Residents have a large private bedroom. The home has a full kitchen, dining room, and living room where residents are supported by staff.  New Roads is located in walking distance to Blue Mountain Community College, Pendleton High School, River walkway, skatepark, stores and shops.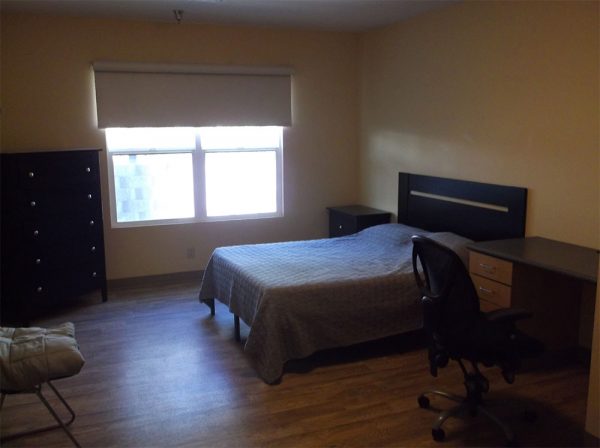 New Roads is a 5 bed young adult residential home for transition age youth between the ages of 17 and 24 with a primary diagnosis of serious and persistent illness.  New Roads provides housing and treatment services to help clients learn to manage their mental health and help them work toward independence and community integration.
Treatment services are client centered and include but are not limited to psychiatric treatment, individual and group therapy, medication management, life skills training, peer support, outdoor activities, supported employment, and education. Many clients work toward completing school and/or seeking employment experience.
Clients come to New Roads from a variety of circumstances all of whom have a primary diagnosis of mental illness and are working toward transitioning onto the community.  Clients come from Oregon state hospital, foster care, homelessness. Secure adolescent inpatient programs or are being diverted from higher levels of care.  New Roads serves clients who in the course of their development have adverse childhood experiences, experiences trauma, institutional living, and may have developed  dysfunctional behaviors.
The program is staffed 24 hours a day, seven days a week by a caring team that includes an Administrator, Assistant Administrator, Qualified Mental Health Professional, Qualified Mental Health Associates, and Residential Associates.  The team provides a supportive structured environment in a homelike setting.  They strive to provide an active learning environment in which to engage clients to help support clients toward their goals.